Love the life you live. Live the life you love.

~Bob Marley
Black Creative. Wellness Enthusiast. Protector of #BlackGirlMagic. Golden Eagle School Counselor. 
Elisha Myra is a native "ATLien", born and raised in Southwest Atlanta, Georgia. Educated and cultivated at Florida Agricultural and Mechanical University, she earned both her Bachelor's and Master's degrees in Education and School Counseling. 
With almost 25 years under her belt in the field of education, she currently works as a high school guidance counselor and moonlights as a group facilitator with the juvenile court system.
While struggling to find balance in her work and personal life, Elisha Myra created PhYINomenal, LLC in 2016 – where she trended the hashtag #SelfCareIs which encouraged women to define and develop self-care/wellness habits. She created and shared with the public the monthly wellness calendars that she had originally developed for her personal use.  It was then that she discovered her own personal purpose in creating holistic spaces for  women to relentlessly pursue lives of authenticity by also becoming a wellness coach. 
Her current passion project is "Black Girl Healing", where her vision is to develop a wellness center in the Metro Atlanta area that provides holistic mental health counseling, nutrition and wellness programs, fitness and gardening activities for women and girls.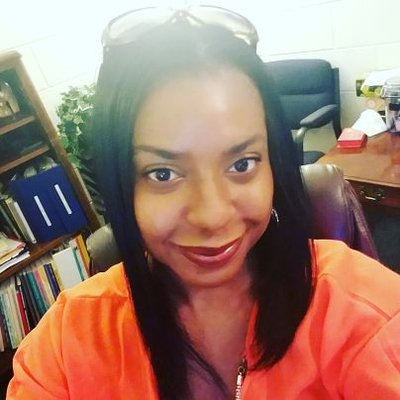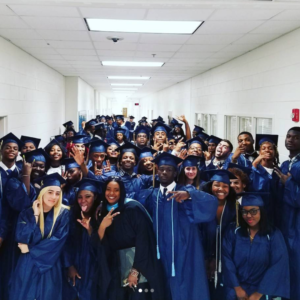 Concentrate | Accelerate | Graduate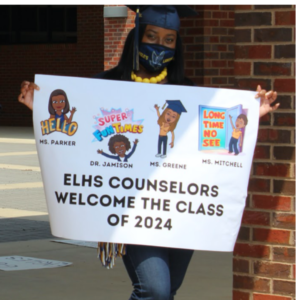 ELHS Freshman Academy (2024)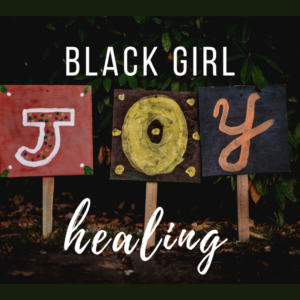 For Colored Girls Who Need Inspiration When The Rainbow Is not Enuff
Learn to select your thoughts the way you select your fruits.
The real glo up is when you stop waiting to turn into some perfect version of yourself and enjoy being who you are in the present.
There is no such thing as work–life balance – it is all life. The balance has to be within you.
Last week I struggled to shift my thinking...and so I was reminded that God can't change my life until he changes me.